The Public Health Reference Lab (PHRL) of the National Institute of Health (NIH) Pakistan was established in 2017 in Khyber Pakhtunkhwa (KP) province at Khyber Medical University, Peshawar. Since then UKHSA has worked with PHRL to lay the foundations for a high-quality public health laboratory with excellent internal standards. Establishing a network of public laboratories with a linkage to PHRL has remained a top priority, alongside the mandatory wider IDSR implementation in the province.
A two days lab assessment workshop for KP province public health labs was held on August 9 -10, 2021. The workshop was focused to assess the systems of public labs using a standardized scientific tool (LAT 2). As well as laboratory assessment, the workshop was imperative in developing the network of public health laboratory's going forward.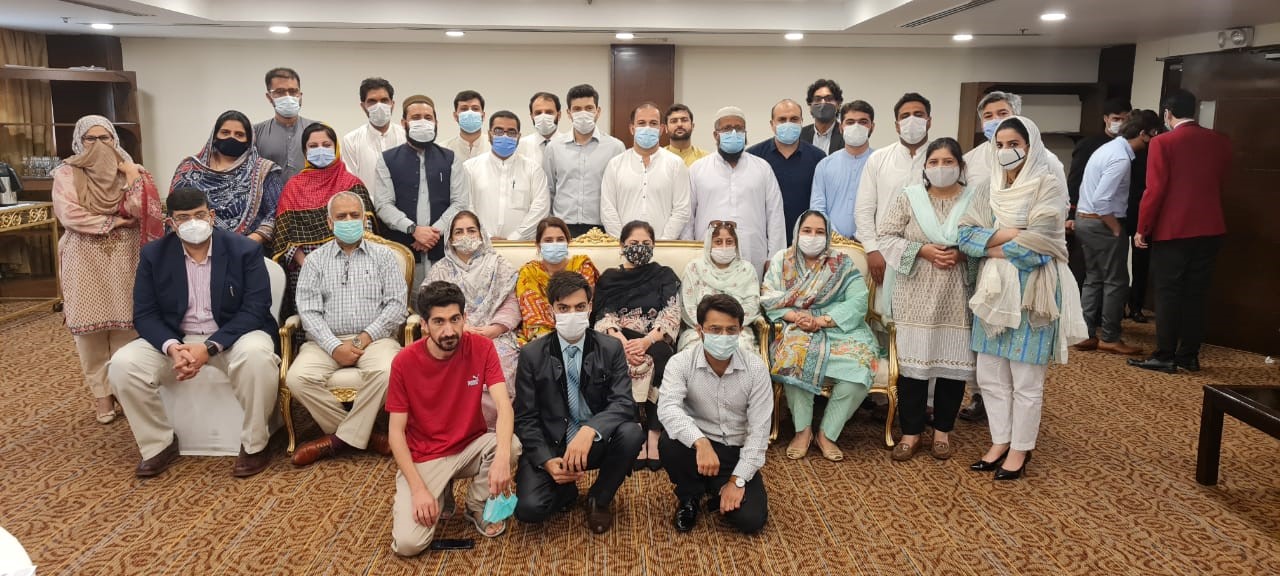 Pictured: Public Health Labs focal points with trainer of lab assessment workshop and UKHSA in-country team, August 9-10, 2021
This month, a coordination meeting was held between PHRL and the UKHSA KP Province team to review the progress of current work and draw up a plan for future work. PHRL praised the work of the lab managers in developing excellent lab quality protocols and standards as well as the lab network strengthening forged through this work.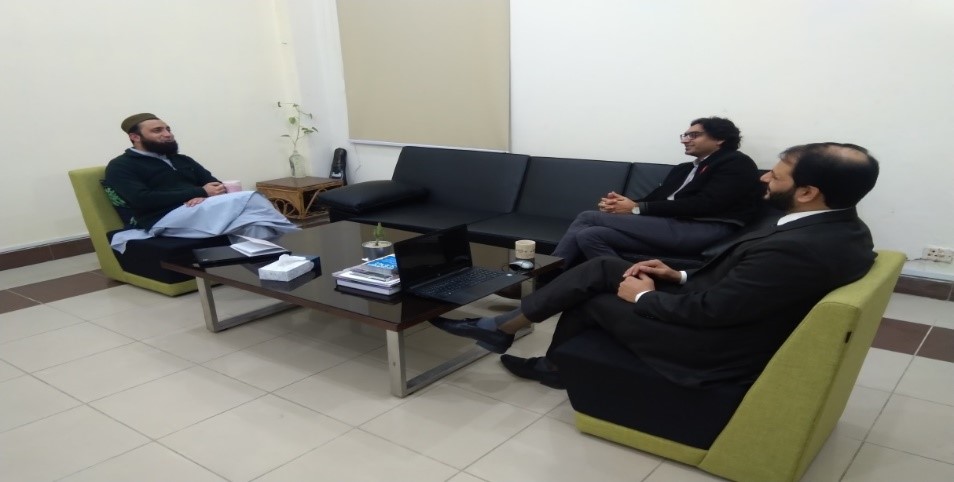 Pictured: coordination meetingbetween PHRL and the UKHSA KP Province team to review the progress of current work