In Pakistan, the UKHSA IHR project with the support of the Ministry of National Health Services Regulations & Coordination (MoNHSR&C) and National Institute of Health (NIH) is offering technical support to implement Integrated Disease Surveillance and Response (IDSR) system in accordance with IHR 2005. Most recently, to scale up IDSR Implementation work in the southern belt of Punjab province, the project has joined hands with the provincial health department to roll out real time surveillance system by conducting IDSR cascade trainings in 5 districts (Multan, Muzaffargarh, Rajanpur, Dera Ghazi Khan, and Bahawalpur). The Department of health appreciated the support and provided very positive and encouraging feedback of the IHR project's training programme. The successful outcome of IDSR training was linked to establishing data flow for priority infectious diseases onto the digital platform DHIS 2 for early detection and response to any alert or outbreak.
On the request of the provincial department of health to improve the quality and timeliness of priority infectious disease data flow, the IHR project arranged a one day hands-on training workshop for district level disease data entry focal points. A total of sixteen participants attended the workshop representing the Director General Health Services office, Provincial Management Information System (MIS) cell and 11 districts of the southern region. The training focused on technical sessions pertaining to digital data entry, analytics and interpretation. The participants were given detailed concepts of DHIS 2 implementation scenarios and configurations models. The training style was interactive to engage participants in an environment of mutual learning and common understanding of DHIS 2 operations. The facilitators responded to all problems and challenges flagged by participants by displaying possible solutions along with suitable examples. The Director General Health Services chaired the closing sessions and offered special appreciation and acknowledgement to the IHR project for holding a successful technical event for his team. He believed this training will facilitate Department of Health in getting timely and high-quality priority infectious disease data which will ultimately lead to early detection of any alerts or outbreaks.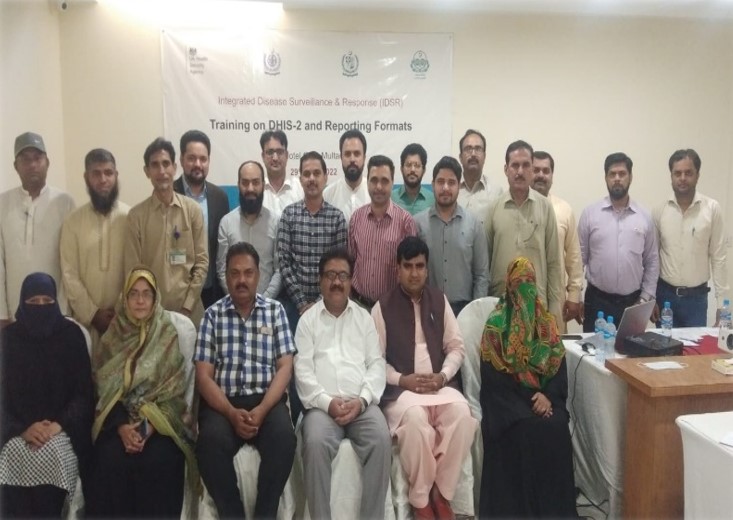 Figure 1: DGHS South Punjab along with training participants and UHSA facilitators
This collaborative work with the Provincial Health Department not only helped to troubleshoot the DHIS disease data flow but has opened a prospective avenue for future programmatic integration of IDSR system with multiple vertical programmes.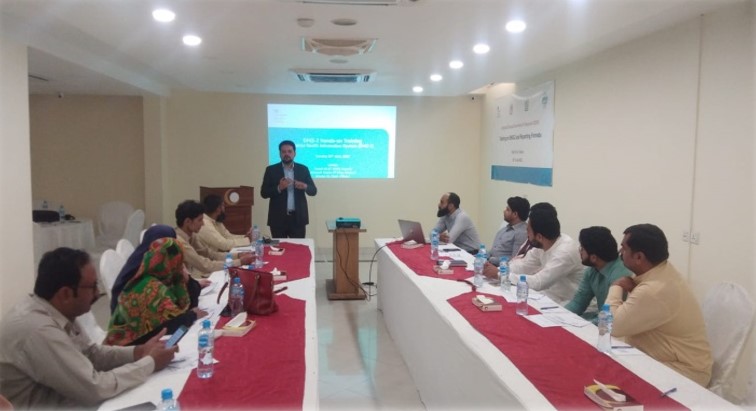 Figure 2 A comprehensive DHIS 2 Training session conducted by UKHSA in coordination with National Institute of Health
By Dr Syed Wasif Javed