SLMTA training was organized by the IHR Strengthening Project Laboratory team in collaboration with the Ethiopian Public Health Institute (EPHI) and delivered to laboratory managers and quality officers from November 28th to December 8th 2022, in Adama, Ethiopia.
SLMTA training is a task-based, hands-on training programme to facilitate the implementation of Stepwise Laboratory Quality Improvement Process Towards Accreditation (SLIPTA) initiative in accordance with ISO 15189 standards. The aims of this training is to strengthen laboratory management, achieve immediate laboratory improvement, and accelerate the preparedness toward accreditation. It enables the laboratory manager and Quality Officer to accomplish quality objectives, using tools and job aides. It also empowers the lab personnel to initiate laboratory improvement measures.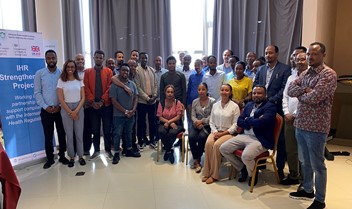 This workshop was a 10 day training program and contained an introduction, a cross-cutting section, and 10 modules.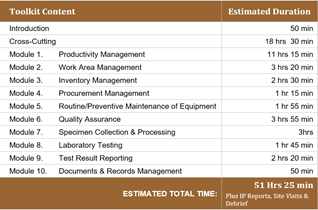 All the training modules and the cross-cutting section had several practical's which will be implemented and improve the quality service of the laboratory. It was a highly interactive training approach, with more than 40 hands-on activities.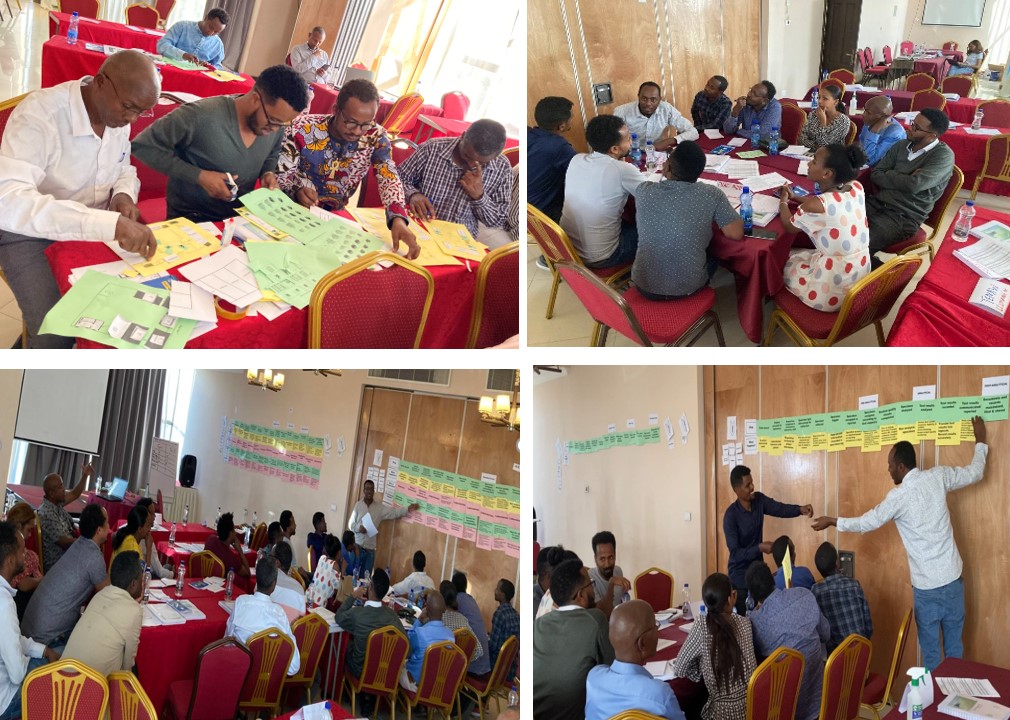 The training was accomplished according to the scheduled time by providing additional sections like the SLIPTA checklist and improvement projects. Participants were very happy with the skills of the trainers and the practical training approach. To monitor the progress of quality implementation, improvement projects were identified and given to the participants. EPHI, partners, and facility management will follow and track the implementation of these improvement projects.
On the last day, the UKHSA team and EPHI quality improvement team lead addressed the closing remarks and facilitated the comments from the participants about the importance of the training. They also provided the certificate to the participants.
The IHR Strengthening Project continues to support the implementation of a quality management systems in public health laboratories.
By Hiwot Hailu