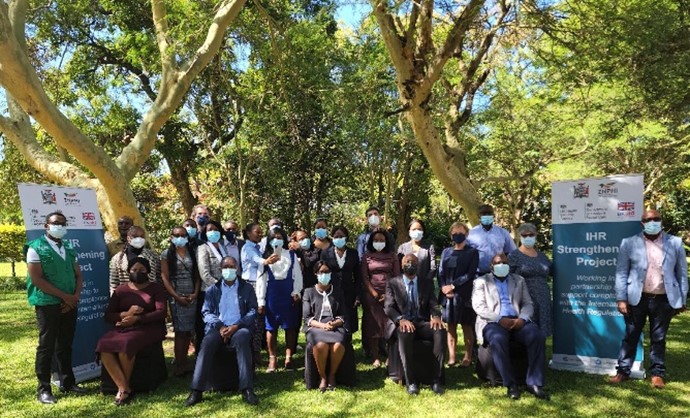 A two-day stakeholder workshop, organised and facilitated by ZNPHI and UKHSA IHR Strengthening Project, was held in Lusaka on 26th and 27th May. The aim of the meeting was to determine One Health (OH) priorities for Zambia.
The meeting was attended by over 30 stakeholders with good representation from across animal health, human health, and environmental sectors. There was good engagement during the workshop with active discussions and enthusiasm for OH working from participants.
Zambia is beginning to develop their OH structures, and the workshop helped advance this. Through scenario and group work the participants identified a positive way forward to develop the OH approach; providing support for the OH lead at ZNPHI and identifying priorities using a multisectoral approach. Priorities identified included the development of a OH strategic plan and establishing a OH platform.
It is planned to continue the close collaborative work between ZNPHI and UKHSA and provide on-going support for OH activities identified during workshop.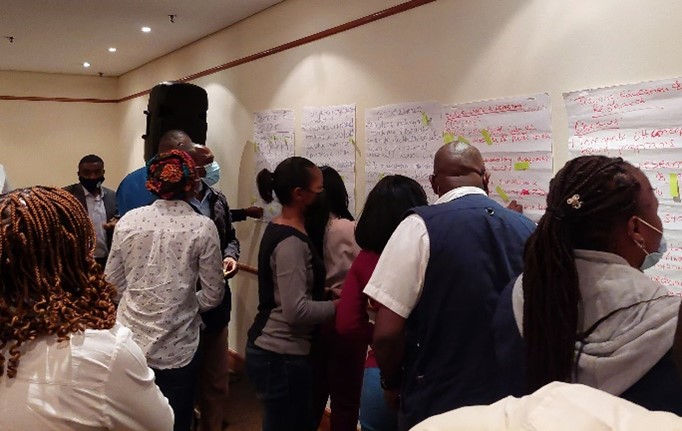 On the evening before the OH workshop the UKHSA team were invited to attend a reception at the British High Commission in Lusaka on the occasion of the birthday of Her Majesty Queen Elizabeth II.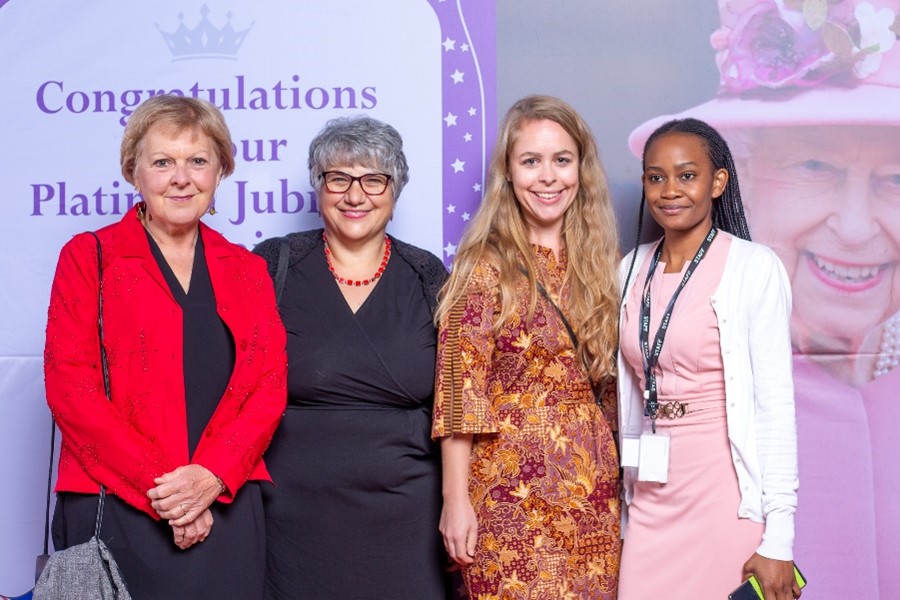 By Jennifer Ankrah