The Joint External Evaluation (JEE) is a voluntary, collaborative process to assess country's core capacities under IHR 2005. The JEE helps countries identify the most critical gaps within their human and animal health systems in order to prioritize opportunities for enhanced preparedness and response. [Joint External Evaluations (who.int)]
In Pakistan, the National workshop on the 2nd Joint External Evaluation (JEE) self-evaluation and Joint Assessment of International Health Regulations (IHR) 2005 was held on 6th- 9th February, 2023 at Islamabad. UKHSA collaborated with the Ministry of National Health Services Regulations & Coordination (MoNHSR&C), Federal & Provincial DG offices, WHO, CDC, JSI (USAID) and others to bring together all relevant stakeholders and sectors with the objectives to:
Provide guidance on roles & responsibilities of federal and provincial stakeholders to prepare for JEE process
Provide technical guidance to successfully participate and contribute to the Joint External Evaluation (JEE) process
Identify appropriate focal points and team members in all relevant sectors at federal and provincial levels to complete JEE self-reporting/self-assessment
Communicate the JEE and IHR monitoring & evaluation framework
The meeting was attended by the National and Provincial focal persons of the 19 technical areas of IHR core capacities. The mission from WHO – Eastern Mediterranean Regional Office (EMRO) facilitated the deliberations of self-evaluation and preparation of recommendations. UKHSA in-country team worked with technical groups to complete self-assessment tool and presented to the forum.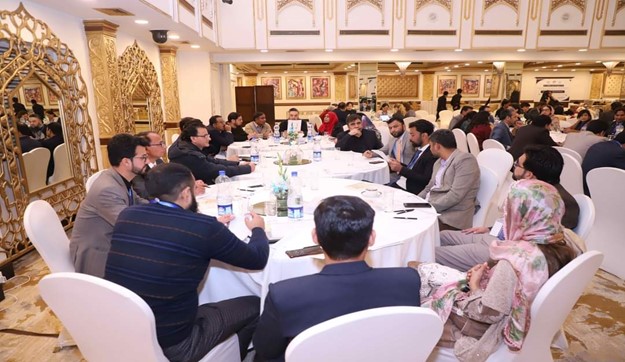 Figure 1: Group discussion on JEE technical areas during national workshop
Pakistan was the first country in the EMRO region to volunteer for the first Joint External Evaluation (JEE) in 2016 and established a baseline of Pakistan's IHR core capacities to develop a five year National Action Plan for Health security. To track the progress made since 2016 and identify gaps, the second JEE will be conducted by the end of March 2023 in Pakistan. Based on the second JEE findings and Mission Report recommendations, Pakistan will update its national action plan for Health Security
UKHSA has extended technical support to MoNHSR&C and National IHR focal point in completing multiple tasks which includes preparation, planning, coordination, subnational JEE tool orientation and repository /evidence gathering at national and provincial level.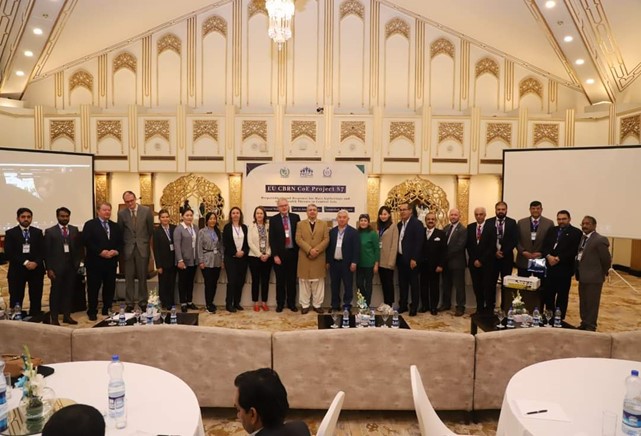 Figure 2: Group photo of national and provincial delegates at national workshop held at Islamabad
Dr Syed Wasif Javed / Dr Urooj Tahir