At the end of March, staff from the IHR Strengthening Zambia laboratory and workforce development teams trained 20 laboratory staff from 8 laboratories over 4 days in Method Verification. The Zambia Ministry of Health (ZMoH) selected participants that had not been previously trained in method validation and who were working in laboratories undergoing accreditation to ISO 15189 Standards for Medical Laboratories. Based on learning from training provided in the Copperbelt region in November 2021, they also introduced a new session on teaching adults to learn as well as further exercises on assay verification plans and reports. There were debriefs between facilitators and participants at the end of each day of the training ensuring that the needs of participants were considered throughout the training period.
The participants valued all aspects of the training with the sessions on teaching adults to learn, understanding the difference between validation and verification, and use of excel for data analysis as highlights. There was also a request for UKHSA to develop a 'training the trainers' course to ensure a core group of laboratory staff across Zambia laboratories were able to provide training during mentorship programmes. We plan to evaluate the training programme at three months using a structured questionnaire/interview format to determine the usefulness of the session to participants.
Sending many thanks to our fantastic Zambia in-country team for the facilitation and support they provided during this training.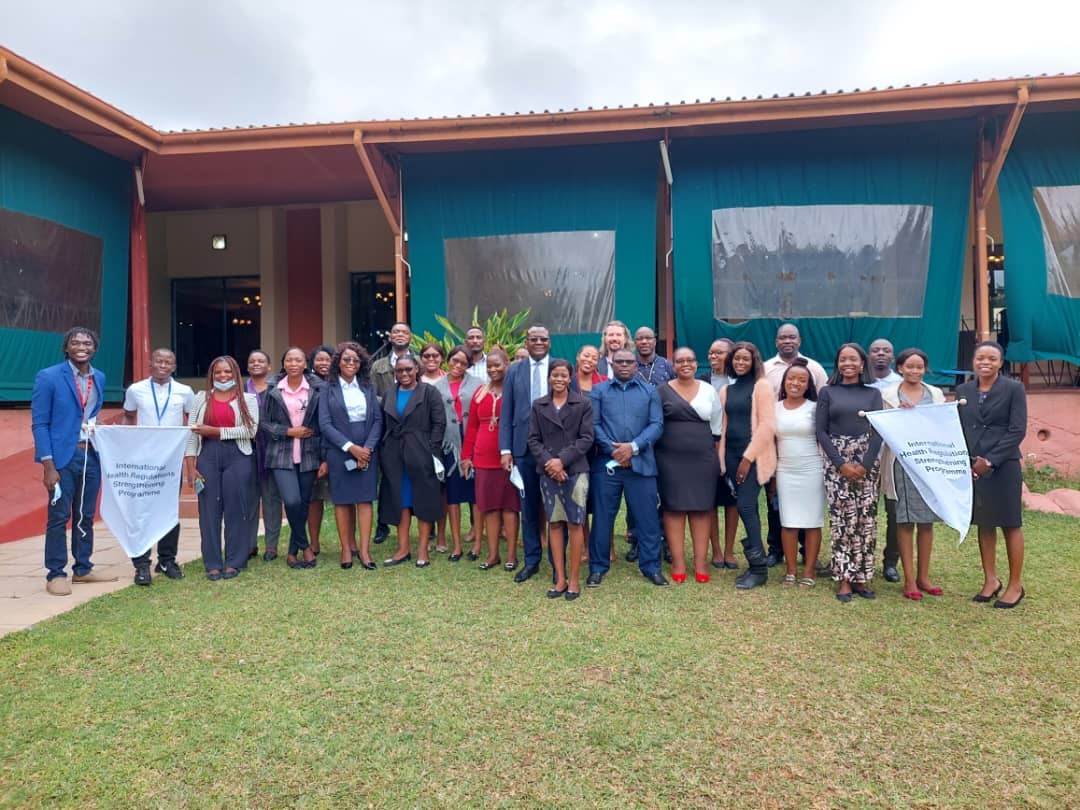 By Dr Jumoke Sule