Members from the IHR Strengthening UK, Zambia, Pakistan and Nigeria teams attended the UKHSA Conference 2022 in Leeds on the 18th and 19th October. The project also sponsored a number of attendees from our partner organisations to attend – including from the Nigeria Centre for Disease Control (NCDC), Pakistan National Institute of Health (NIH) and Zambia National Public Health Institute (ZNPHI).
The conference provided a valuable opportunity to learn about the work going on in the wider organisation, and for our team and partners to meet each other in person, as well as other experts within the public health field.
The impact of the IHR Strengthening Projects work was also duly recognised throughout the conference. Dr Malik Safi, Senior Health Advisor in the UKHSA Pakistan team, spoke at the second day's morning plenary, highlighting the impact on our collaborative work with NIH on Integrated Disease Surveillance Response (IDSR) implementation in Pakistan and the importance of this in light of the recent flooding.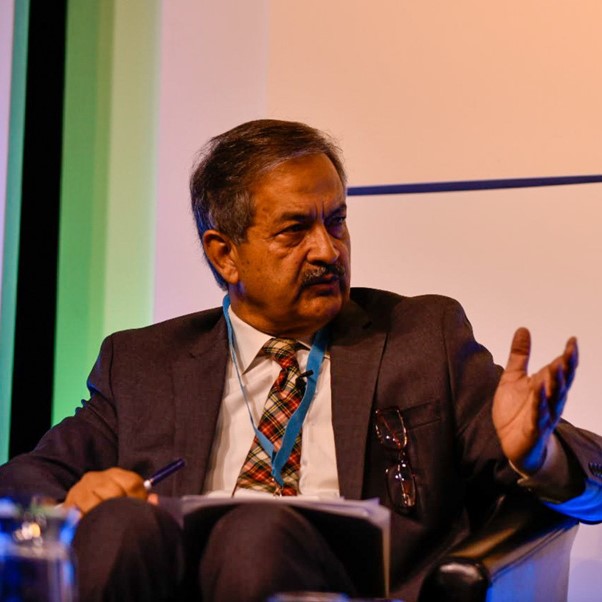 Lydia Izon-Cooper from the IHR strengthening project Radiation, Chemicals and Environmental (RCE) team presented on the project's unique approach to capacity building for chemical hazards and public health. Our partners Muhammed Salman from NIH and Mpanga Kasonde also respectively presented their work on labs and genomics, citing the IHR strengthening projects instrumental support.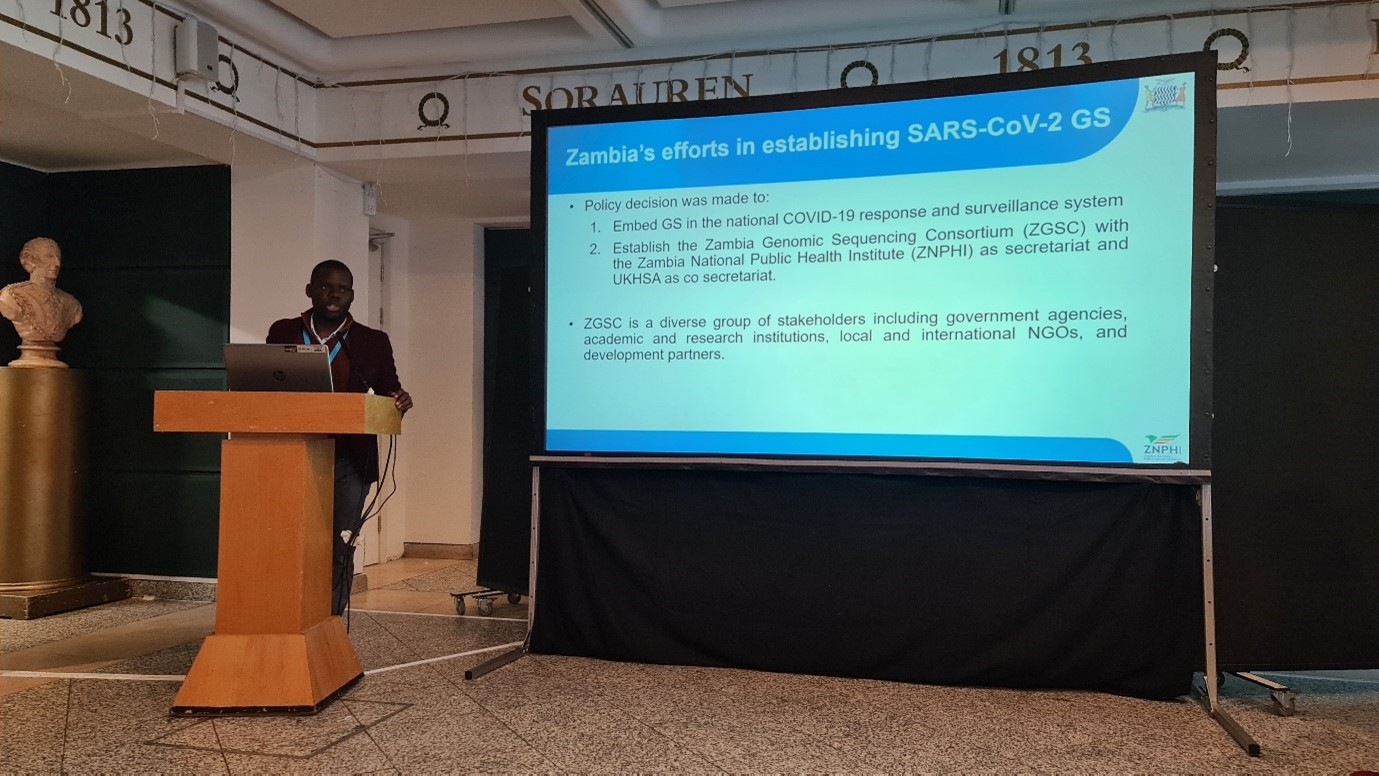 Many thanks to the event organisers for a fantastic couple of days, and for all of the team who attended.
By Ellie Fairfoot