The recent extended spell of heavy monsoon rainfalls in Pakistan has resulted in heavy floods, especially in three provinces (Baluchistan, Sindh and Khyber Pakhtunkhwa). The natural disaster has caused heavy loss of lives, structures and livelihoods. By mid July 2022, the National Disaster and Management Authority (NDMA) declared an emergency in all affected areas and districts. Emergency response activities were initiated focusing on disease prevention, medical services, food supplies and emergency shelters by establishing flood relief camps.
Considering the high risk of water, food and vector borne diseases in flood relief camps, timely and reliable disease data was vital to guide response activities. NDMA, the National Ministry of Health Service Regulations & Coordination (MoNHSR&C) and the National Institute of Health (NIH) requested the UKHSA IHR Strengthening project to assist in establishing disease data flow from affected areas. Since 2017, the IHR project has established a network of trained provincial and district IDSR focal persons. The IDSR provincial and district focal persons of affected districts and UKHSA in-country surveillance and epidemiology team were included into a technical working group to propose and agree mandatory steps needed to initiate data flow.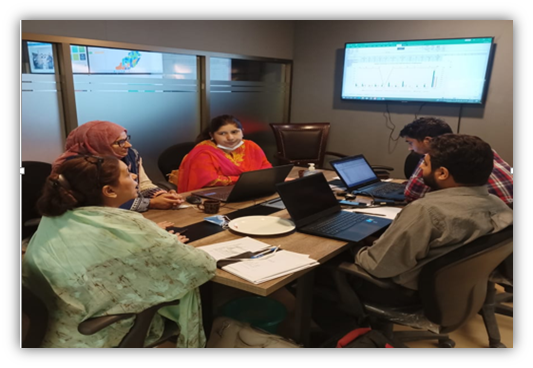 Figure 1 Federal Director General Health Services, Dr Sabina and UKHSA's Senior Epidemiologist & data analyst are attending technical working group meeting
The technical working group decided to establish real time data flow of 5 priority diseases on to digital platform DHIS-2 on a daily basis. The IHR project in-country IT team developed a daily reporting tool to gather online disease data from flood affected areas. The analyzed data presented to stakeholders at NDMA, MoNHSR&C and NIH to guide informed decision.
The surveillance leads of affected areas were also engaged through a teleconference jointly held by NIH and UKHSA in-country team to discuss issues and challenges. The national and provincial departments of health appreciated the role of the UKHSA IHR project to implement emergency surveillance and response system, ultimately saving lives.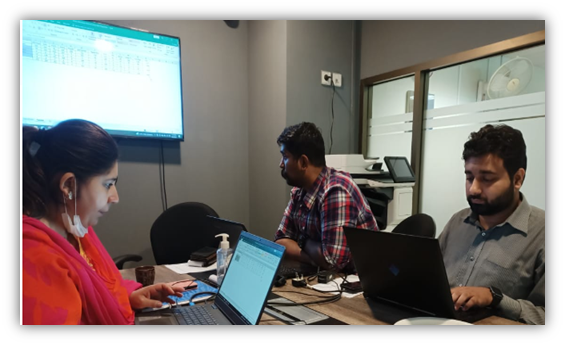 Figure 2 UKSHA data analyst is working jointly at flood emergency cell to analyze daily disease data