As part of the IHR Strengthening Project, members of the Radiation, Chemicals and Environmental Hazards Directorate (RCE) visited Addis Ababa to deliver targeted needs-based training on chemical hazards and public health to the National Chemical, Biological, Radiological and Nuclear (CBRN) Technical Working Group, as well as meeting with key partners in Ethiopia.
Colleagues from RCE collaborated with the Ethiopian Public Health Institute (EPHI) and the national multi-sectoral CBRN Technical Working Group in Addis Ababa to deliver competency-based training and desk-top exercise activities. The training event at the EPHI Training Centre was part of UKHSA's IHR Strengthening Project, which aims to improve surveillance and response to chemical incidents.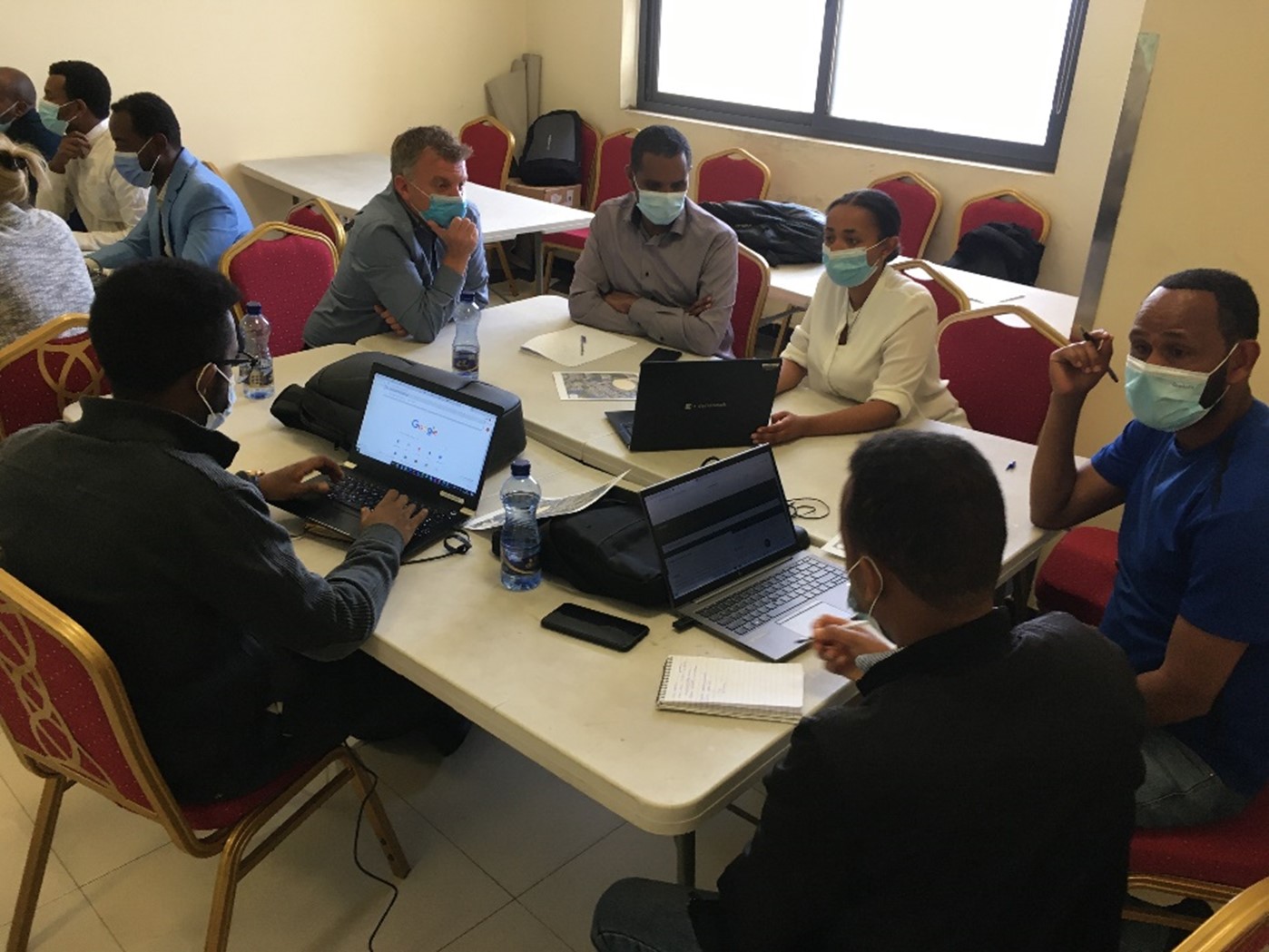 The training, which focussed on the refreshment and further development of skills in prevention, preparedness, response and recovery for chemical incidents, was well received by delegates, which included TWG representatives from the Ministry of Health, Ministry of Agriculture, Environment Protection Authority, Radiation Protection Authority, EPHI and Africa CDC. Following the training, the delegates indicated that the knowledge and information gained from participation in the training will be useful to their work, particularly the desktop exercises. They also expressed a desire for further detailed training, including practical demonstrations, and support.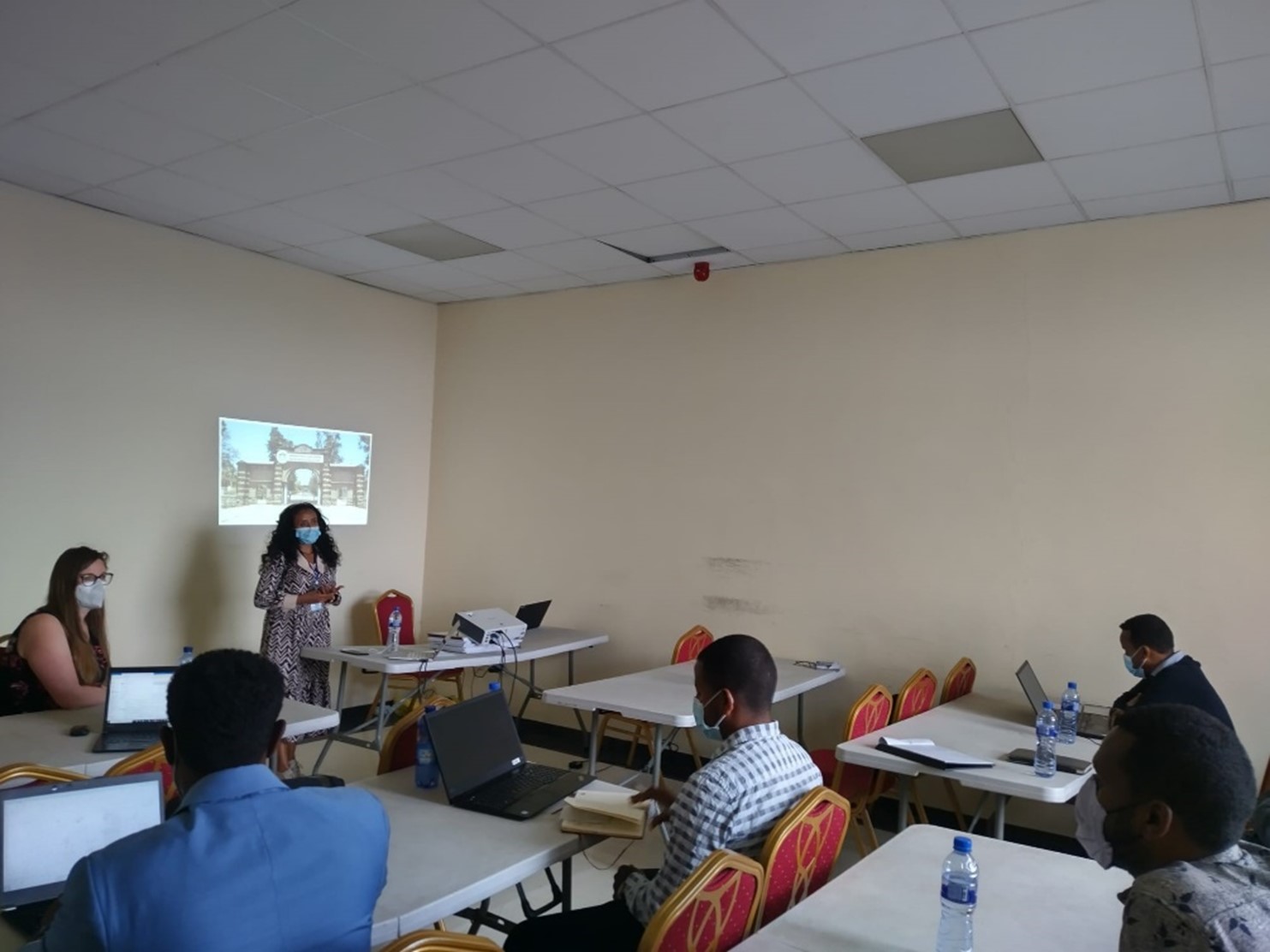 The RCE team also met with key stakeholders, including the Ministry of Health, the Environmental Protection Authority and EPHI to discuss possible future collaborative workstreams for chemical hazards and public health. During the week the team also undertook a visit to St Peter's Hospital which is working towards re-establishment of Poisons Information Centre services, following its use as a Covid treatment centre.
The trip created an opportunity for the RCE team to re-engage in person with Ethiopia based partners following the global pandemic. The RCE team will continue to support partners to progress the development of poisons and chemical hazards capacities in Ethiopia.
By Mari Langreiter